Brighter and Straighter Smiles With Veneers and Aligners
Live Pain-Free
Feel Confident
Look Beautiful
Cosmetic Dentistry for a Dazzling Smile
Family-owned Carson Valley Dental Arts can help give you the dazzling, attractive smile you have always wanted with our high standard of patient-focused dentistry. Our talented dentist is highly skilled at improving the appearance of your smile.
If you would like to take your smile to new heights with a brighter, whiter, straighter smile, contact us today to schedule an appointment with Dr. Matthew Torres. You will love our veneers Minden, NV!
Our Cosmetic Services Include:
SureSmile aligners
Dental bonding
Dental veneers
In-office teeth whitening
At-home bleaching trays
Want Veneers?
Try on the Frontier SMILE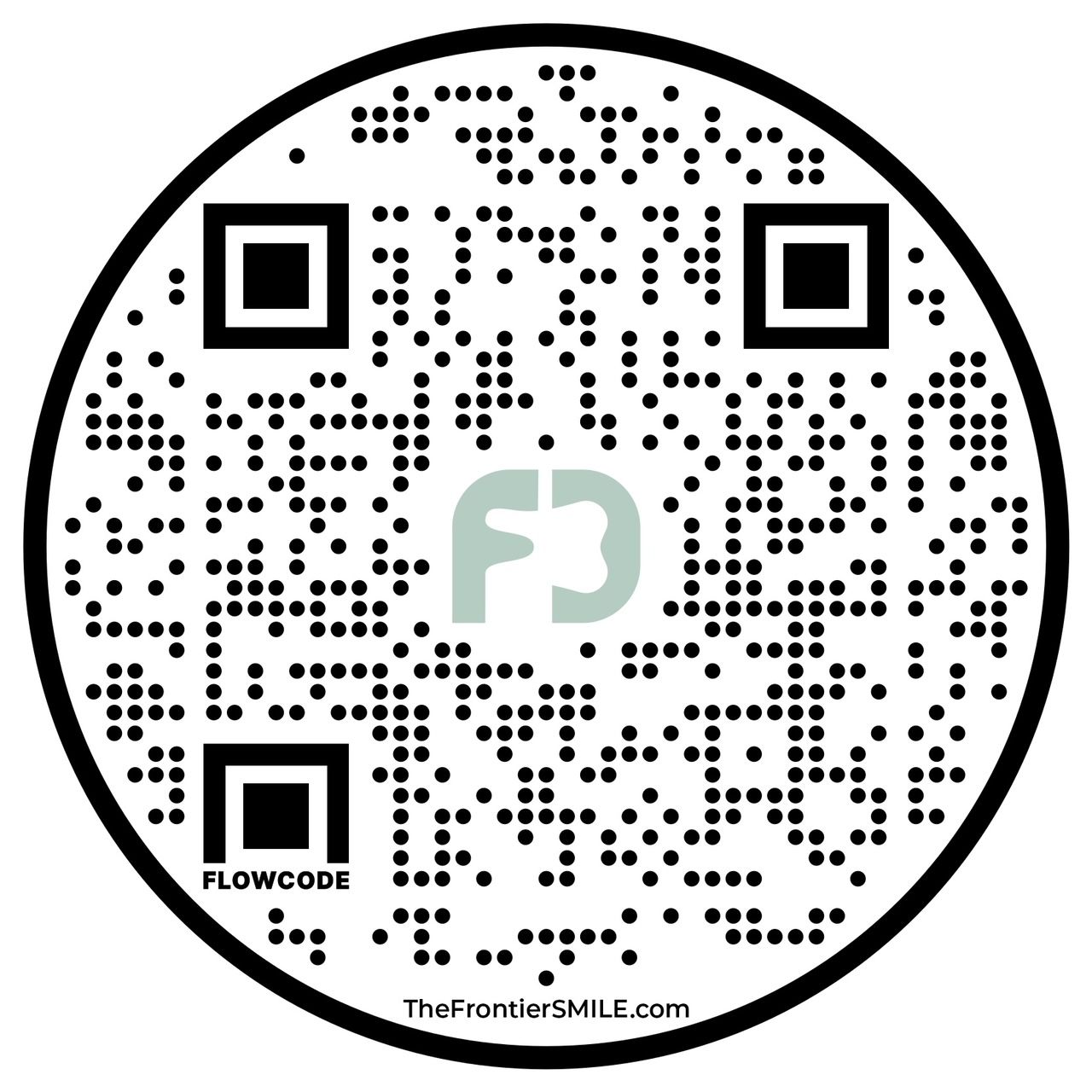 Affordable Cosmetic Dentistry Solutions
Contact us to set up an appointment. Count on personalized dental care.
We will bill all types of insurance and will help with financial options.
(775) 392-3209
Correct Your Teeth With SureSmile Aligners
To straighten your teeth without unsightly metal, we offer you convenient SureSmile aligners to correct misaligned teeth, bite problems or gaps in your smile.
SureSmile aligners are a modern orthodontic treatment solution that uses clear aligners to correct the alignment of your teeth. SureSmile aligners are custom-created using advanced computer technology. Each set of aligners is specifically designed to make precise, calibrated changes to the alignment of your teeth.
The aligners are easily removable, so you can remove them to eat, floss and brush your teeth. This makes it simple to maintain good oral hygiene while straightening your teeth.
Dental Bonding to Improve Your Smile
Dental bonding is a simple, conservative way to improve the appearance of your smile. If you are looking for a quick fix for chips, cracks, stains, gaps or cracks in your smile, choose our dental bonding treatment. Dr. Torres can apply a tooth-colored material to your teeth to easily repair dental flaws.
Dental bonding typically requires just one visit to our welcoming dental office. Because this treatment usually necessitates little to no tooth preparation, you can rest assured that your visit will be comfortable and painless.
Dr. Torres may recommend dental bonding in order to close gaps and spaces between teeth, improve misshapen teeth, lighten stained or discolored teeth, or restore chipped or cracked teeth.
We will use a shade of composite resin that matches the original color of your teeth for a natural-looking effect. If you would prefer, we can use a slightly lighter shade to whiten the color of your teeth.
Achieve a More Uniform Smile With Veneers
Veneers are ultra-thin, yet amazingly strong shells that are a great way to achieve a beautiful, more uniform smile. Dr. Torres is highly skilled at transforming smiles with dental veneers Gardnerville, NV swears by. Veneers, typically made of porcelain or resin, are bonded to the front of your teeth.
Porcelain veneers are an excellent choice for enhancing your smile because the color and translucence of porcelain is a great match for the natural appearance of tooth enamel. Porcelain is stain resistant as well, so your smile will stay bright for years to come. Resin veneers can also be matched to your natural tooth color.
We suggest veneers to:
Close large spaces and gaps between teeth
Whiten teeth that are severely stained or discolored
Improve the appearance of irregularly shaped teeth
Correct slightly crooked teeth
Restore teeth that are broken, chipped, worn or fractured
Convenient In-Office Teeth Whitening
Our amazing in-office teeth-whitening system can be customized to suit your individual needs. Teeth whitening is a simple, effective cosmetic dental treatment that we offer to noticeably enhance your smile in as little as one treatment.
Our professional teeth whitening treatments utilize a powerful, yet safe whitening gel that is applied to the surface of your teeth. This gel works to lighten the appearance of stains, discoloration and yellowing on the tooth enamel.
Through professional teeth whitening, we can lighten staining and discoloration caused by various factors, including:
The natural aging process
Poor dental hygiene habits
Consumption of certain drinks and foods, including tea, wine, coffee and soda
Smoking and other forms of tobacco use
Illness
Certain medications
Fluorosis
Before and After
(scroll to see before and after)
Excellent and friendly service from Dr. Torres and staff. Highly recommend.
– Nick